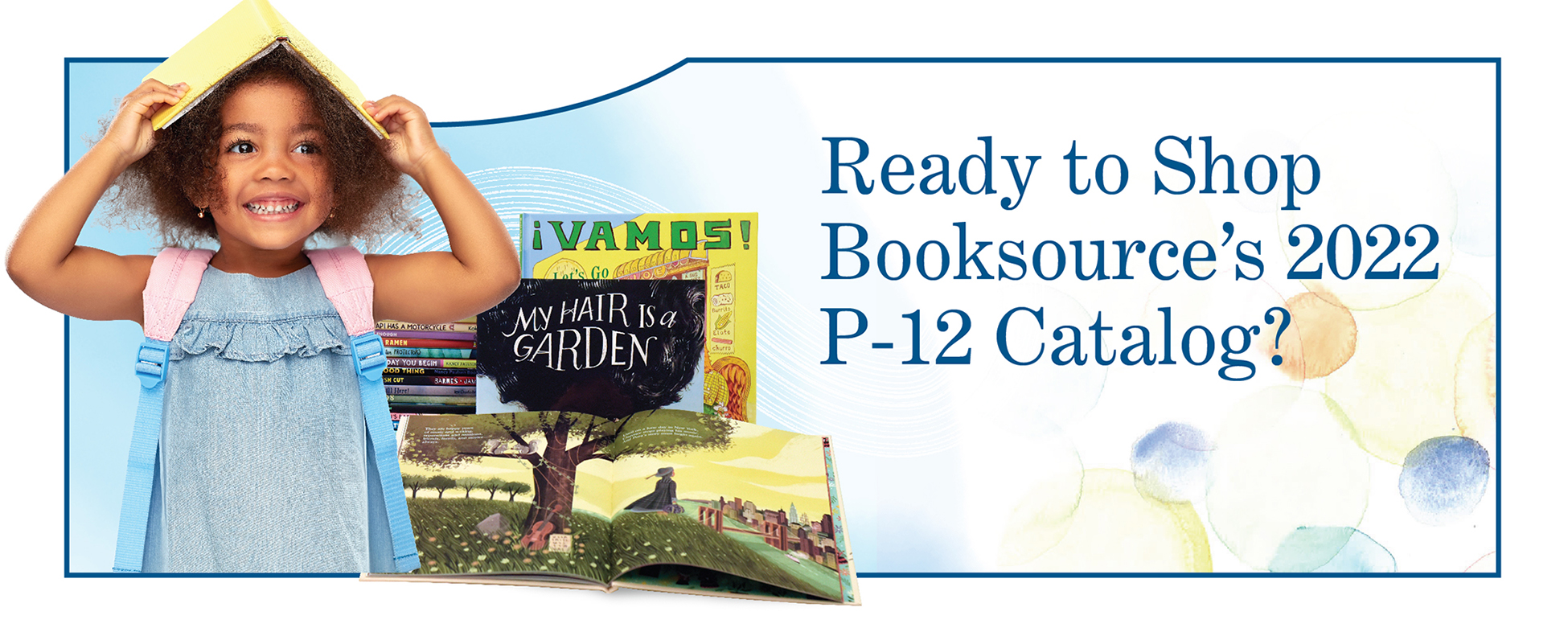 Request a Booksource catalog today and start planning your book purchases for summer reading and next school year.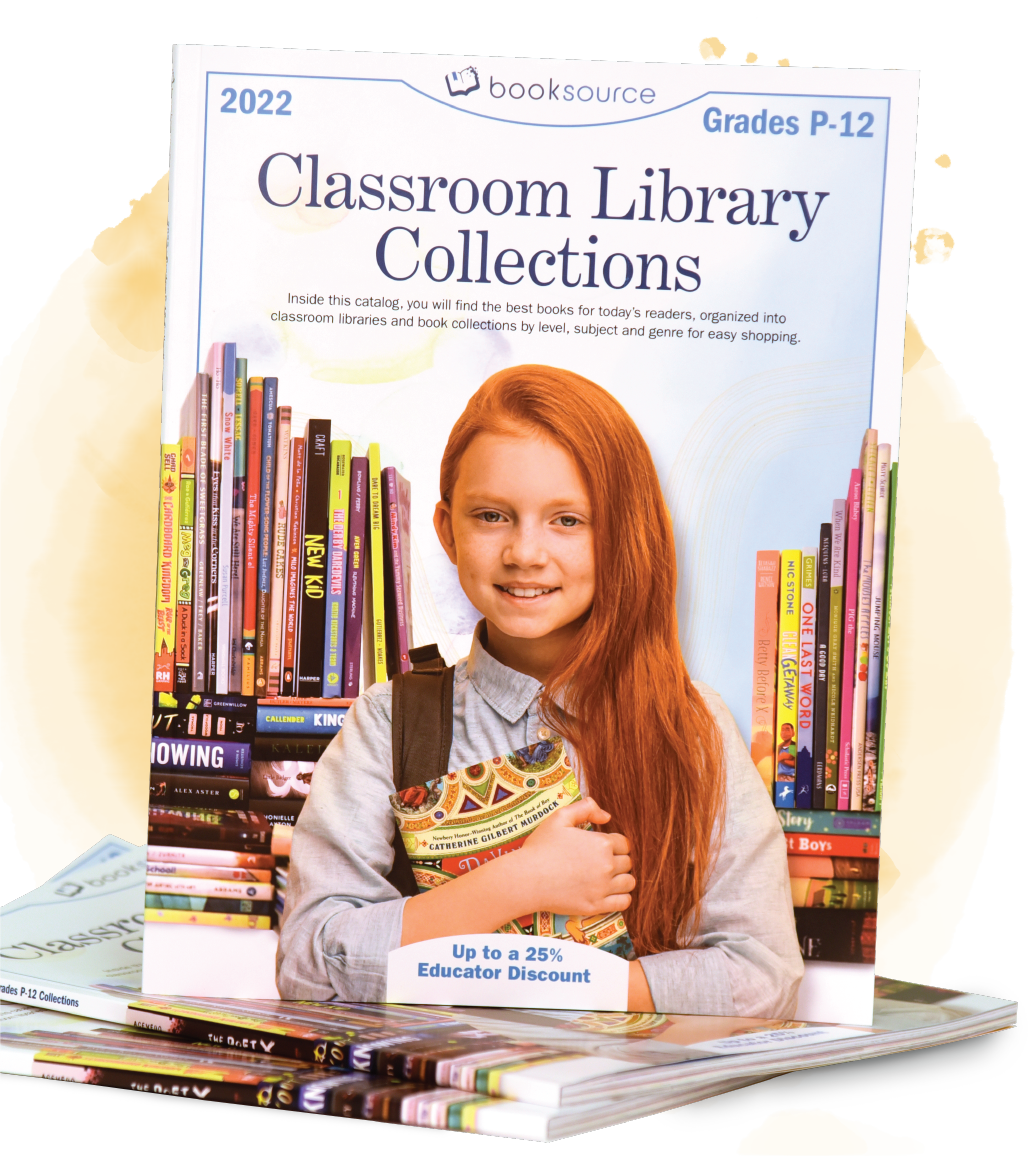 Booksource is the leading provider of books for classroom libraries.
We've helped build classroom libraries for more than 3,000 school districts across the United States and are a strategically sourced vendor for the New York City Department of Education and the City of Chicago Board of Education. We can scale to support even the largest projects.
Family-owned and operated in St. Louis, Mo., since 1974, we're committed to doing the right thing, which means putting people first. We're here to support and help you in any way we can.