Welcome Students Back with Help
from Booksource!
Solutions for Creating Happier, Healthier Readers This School Year
As you welcome students to the 2021-2022 school year, books are a powerful solution that can solve key challenges educators face, from supporting students' mental health to addressing learning recovery.

To save you time, Booksource offers solutions to help you easily select, purchase and organize the classroom libraries and book collections you need to promote independent reading and create happier, healthier readers.

Update & Organize Your Classroom Libraries
Classroom Libraries
by Grade
Refresh an existing library with our 100-book option (filled with books highlighting diversity and SEL) or build new libraries with our 300-book or 500-book option.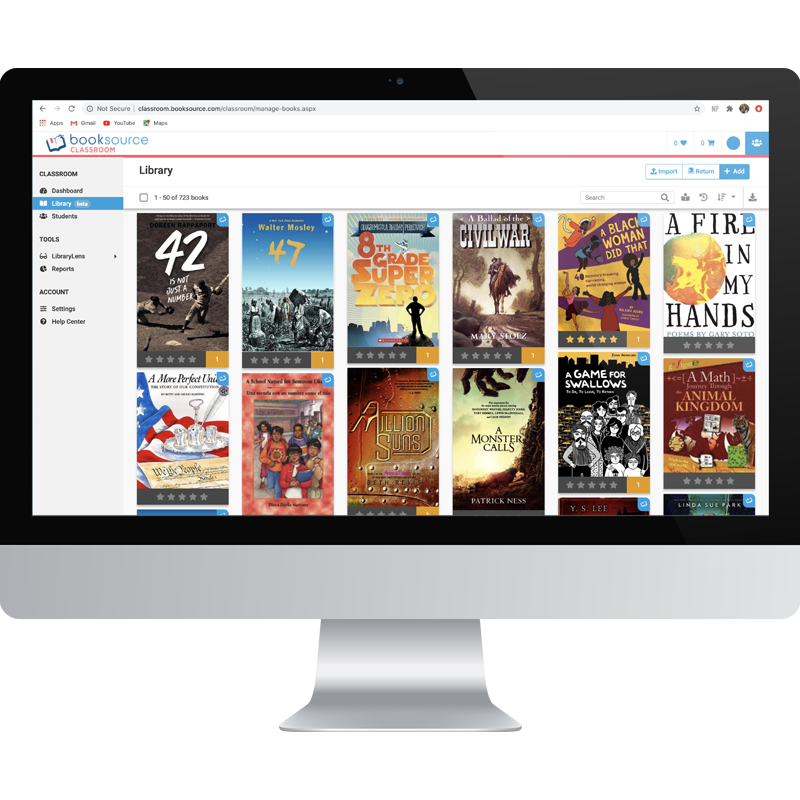 Booksource
Classroom
Save time and keep track of your books with our powerful online tool that helps you inventory, manage and analyze classroom libraries. Free
with purchase!
Support the Literacy Needs of At-Home Learners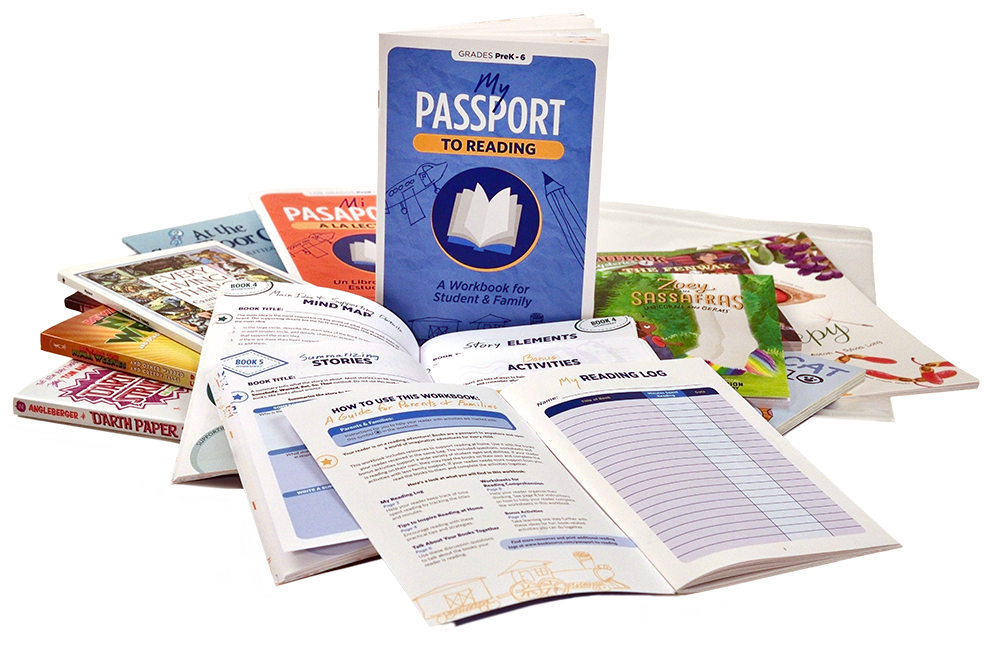 Take Home Reading Packs
Each pack includes 4-5 high-interest books and a student workbook in English and Spanish in a sturdy plastic zip bag. Perfect for remote learners!
Build and Improve Foundational Reading Skills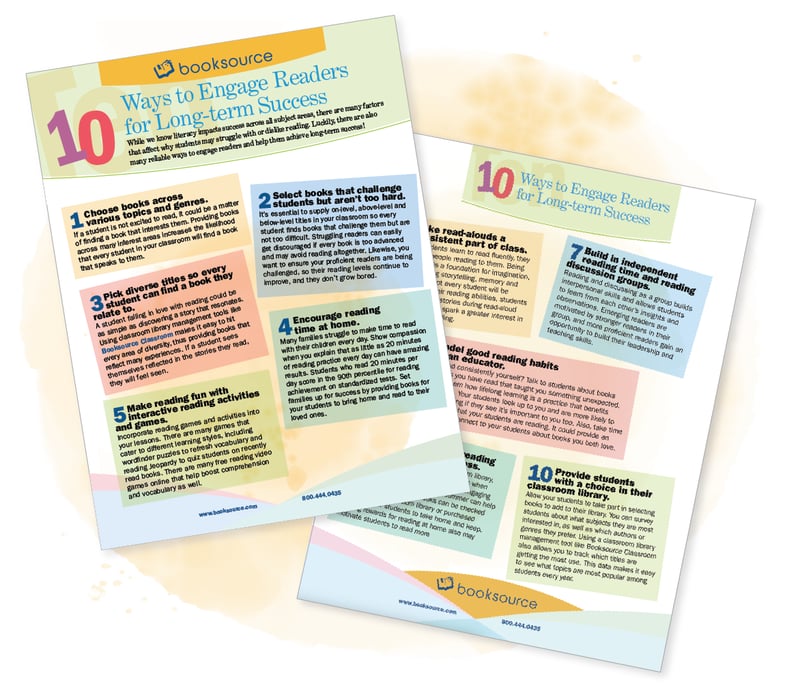 Leveled Reading Collections
We curate leveled collections by grade, genre and theme, including new leveled series, so students can find plenty of just right books and grow as readers.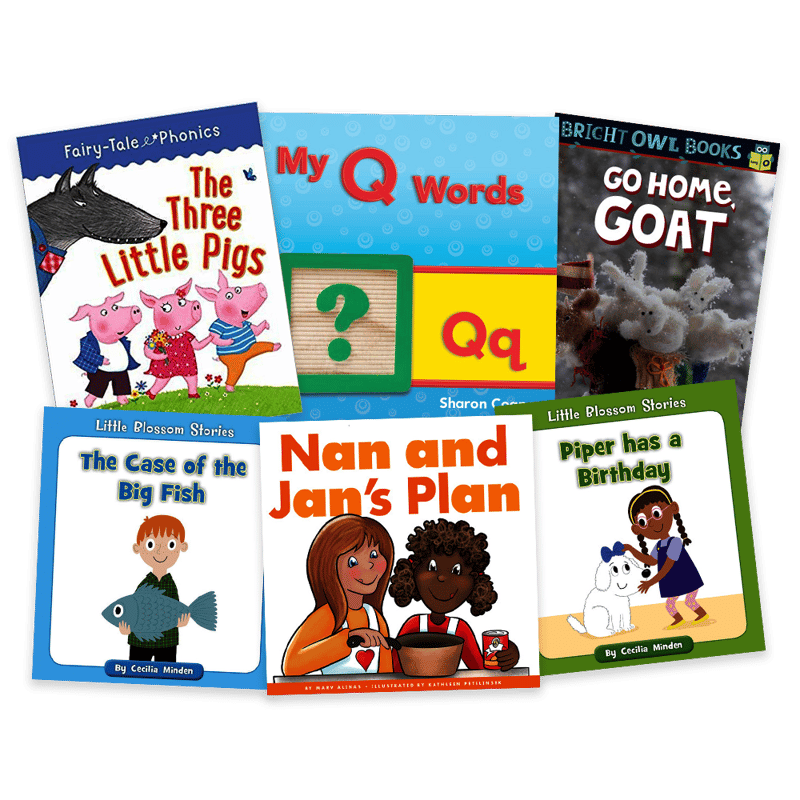 Phonics & Decodable Texts
Phonics texts don't have to be dry. Help young readers practice fluency and build foundational reading skills with our collections of engaging decodables.
We're Here to Help!
If you are ordering for multiple classrooms or need help building a title list, submit this form to contact a Booksource Literacy Accounts Manager. One of our team members will be in contact shortly to confirm details and provide a price quote.