Create Classroom Libraries with
Help from Booksource!
To save you time, Booksource makes it easy for educators to select, purchase and organize the classroom libraries and book collections you need to promote independent reading and engage readers in the classroom.

Build Engaging Classroom Libraries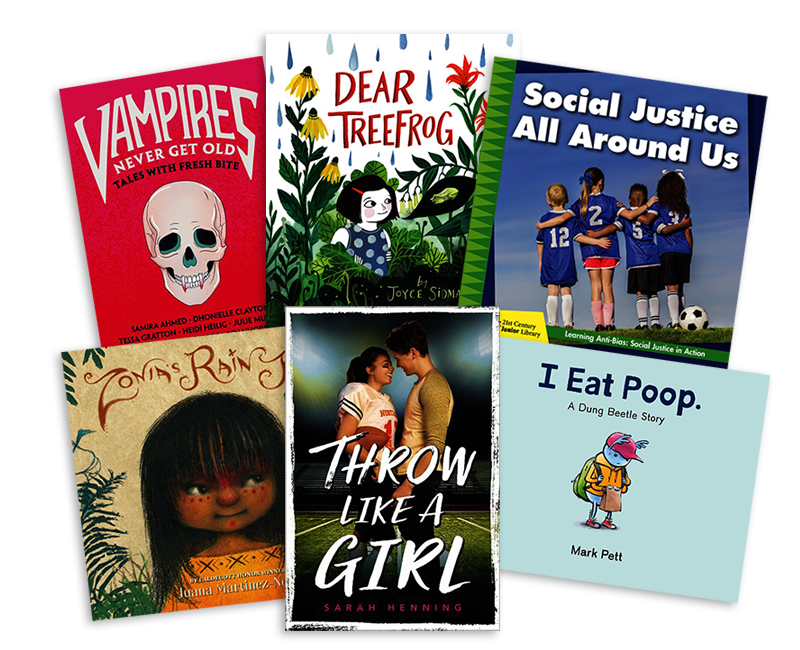 Fresh
New Reads
Each month, our experts select the best newly published titles and create a book collection, so you can easily learn about brand new books and purchase them for classrooms.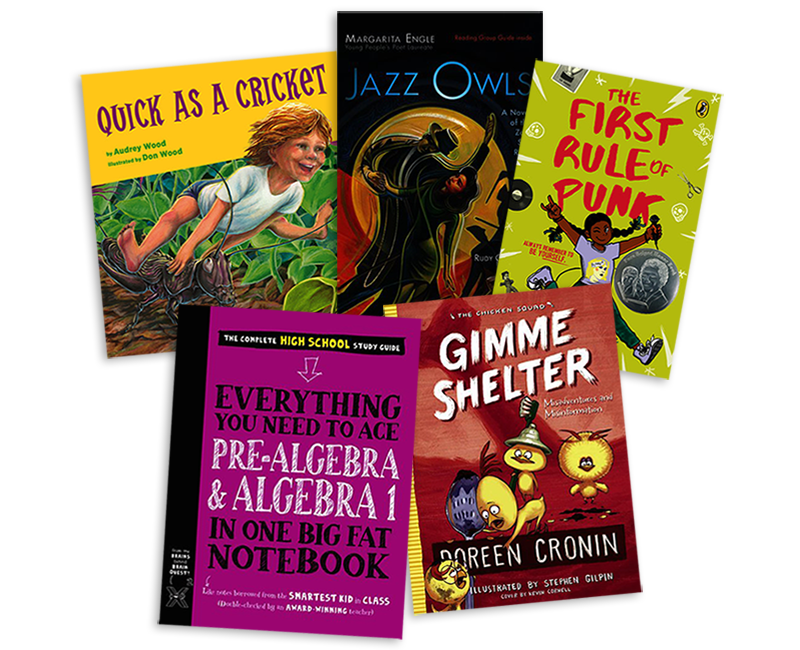 Classroom Libraries
by Grade
Refresh an existing library with our 100-book option (filled with books highlighting diversity and SEL) or build new libraries with our 300-book or 500-book option.
Helpful Literacy Tools for Engaging Readers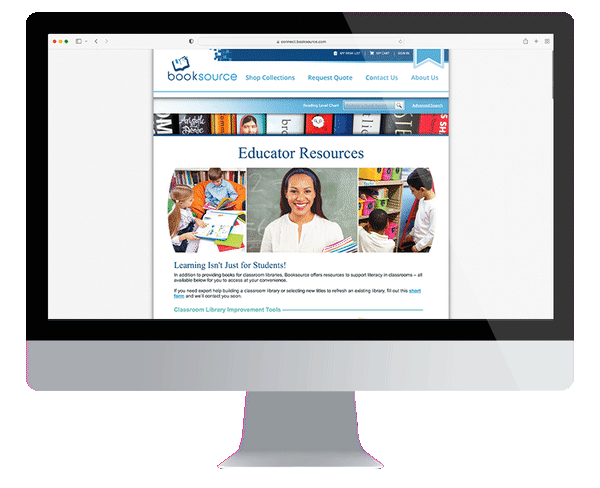 Educator Resources
Booksource offers free resources to support literacy in classrooms. Find downloadable student activities, classroom library improvement tools, book talks and more!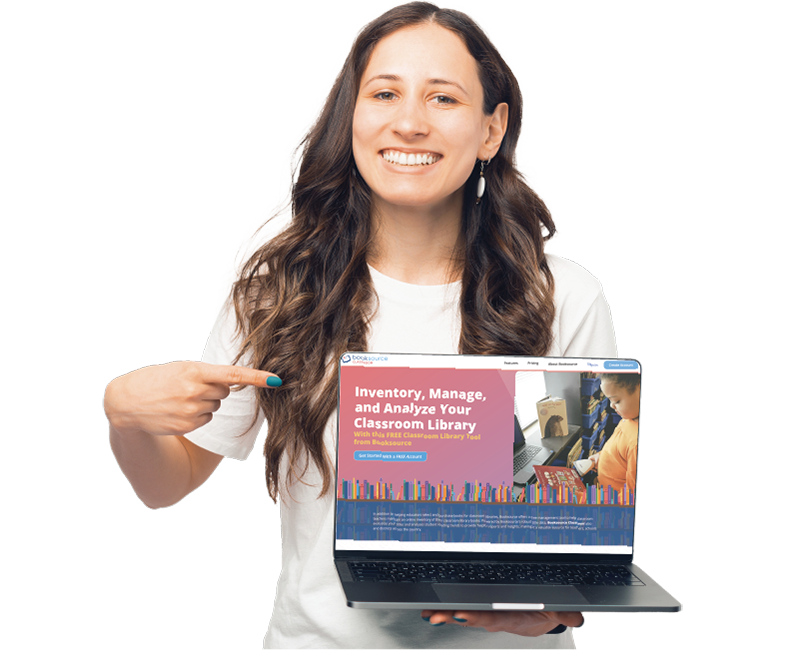 Booksource Classroom
Save time and keep track of your books with our powerful online tool that helps you inventory, manage and analyze classroom libraries.
Build and Improve Foundational Reading Skills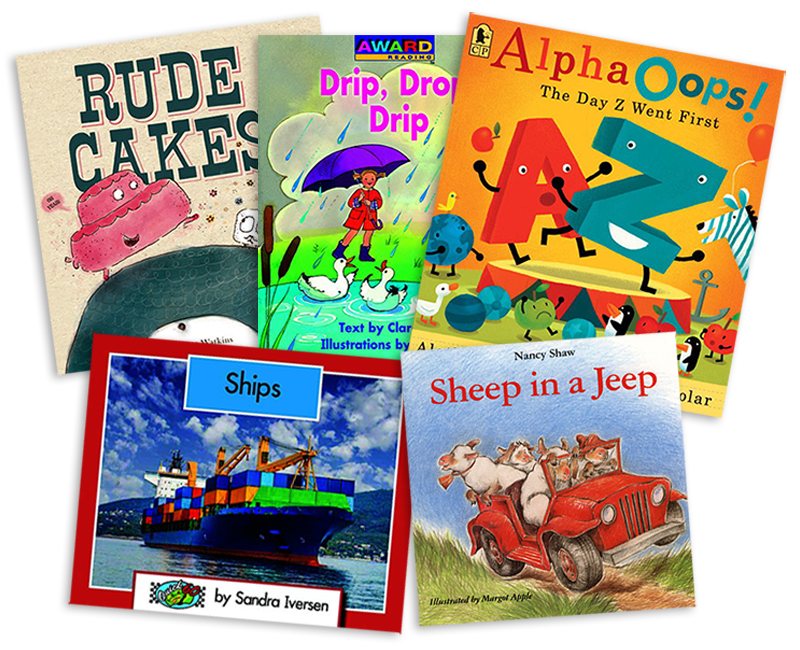 Phonics & Decodable Texts
Phonics texts don't have to be dry. Help young readers practice fluency and build foundational reading skills with our collections of engaging decodables.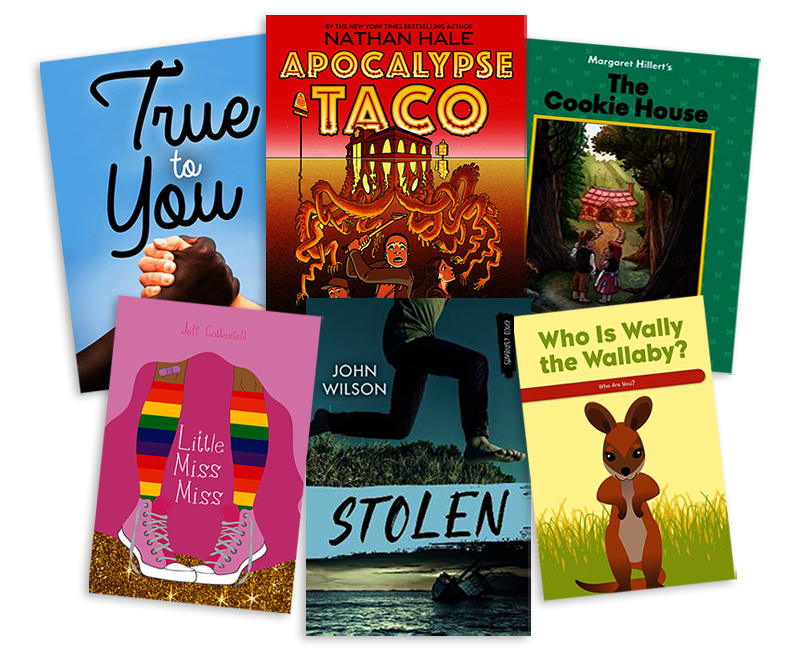 High/Low Books & Series
High/low titles are a must to hook below level readers. Add these collections to encourage reading practice among students striving to improve their skills.