Thank you for your patience!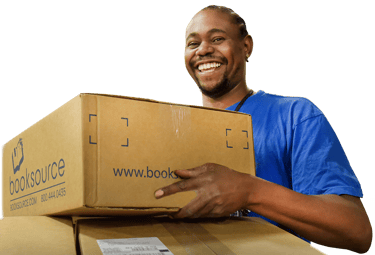 We are currently experiencing a large increase in order volume—which is fantastic because it means these books will soon find their way into the hands of readers! However, because of the volume increase and supply chain delays due to COVID-19, you may wait a little longer to receive your order.
If you need an existing order by a specific date, please contact our Customer Care team at service@booksource.com.

As always, we will do everything we can to accommodate. We are here for you!
- Your Booksource Team